Dr. Jordan Fey – Chiropractor
Dr. Jordan was born and raised in Sioux Falls, SD. She graduated from Sioux Falls Christian High School, where she was an active participant in athletics and the liberal arts. She completed the bulk of her undergraduate education at the University of Sioux Falls (USF). She graduated from USF with degrees in Exercise Science and Psychology. After graduating, she moved to Bloomington, MN to attend Northwestern Health Sciences University where she later procured her Doctorate degree in Chiropractic.
She enjoys serving a wide variety of patients, but she has taken special interests in athletes and rehabilitation. After becoming a mother to her son, Reid, she has also taken a special interest in prenatal and pediatric care. She continues to expand her knowledge base through ongoing postgraduate studies, seminars and technique courses. She is committed to helping families in her community experience improved health by providing genuine, thorough and effective chiropractic care and education.
Dr. Jordan resides in the Sioux Falls area with her husband, Evan, and their three children. She enjoys spending her spare time outdoors with her kiddos. She especially likes spending time at the lake, fishing, going on bike rides and playing volleyball. She looks forward to meeting you and your family!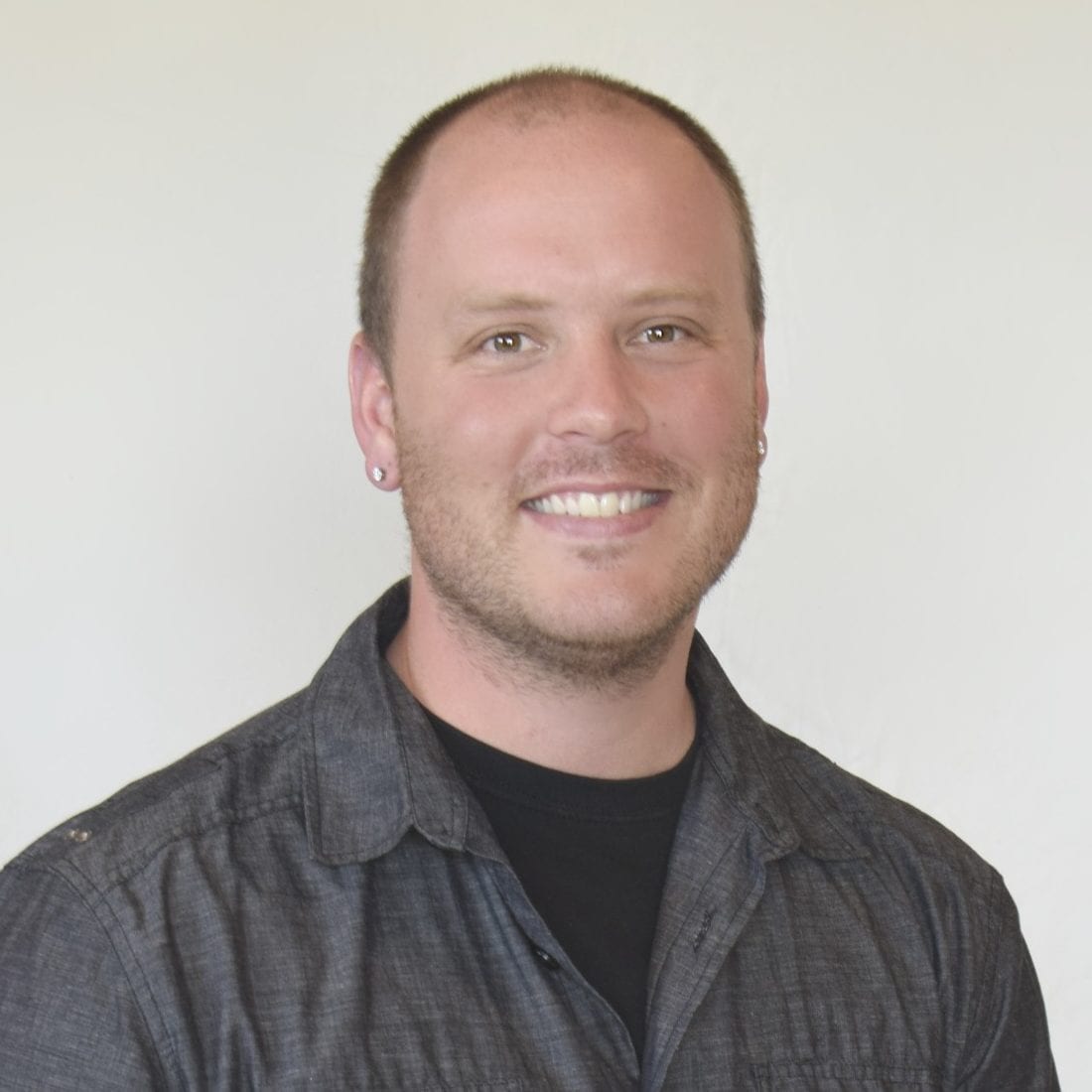 Evan Fey
Evan was born and raised in Edgerton, Minnesota. He graduated from Southwest Minnesota Christian High School where he was involved in the school's athletic program including: basketball, soccer, golf and track. Following high school, he moved to Sioux Falls, SD, where he met Dr. Jordan. He went on to join the South Dakota Air National Guard and has been a member since 2008. He later acquired his Bachelor's degree in Criminal Justice with an emphasis in Human Services. Evan has always had a passion for helping families and children, and is equally enthusiastic about sharing the benefits of health and healing of chiropractic care.
Spending time with family and friends is one of Evan's greatest joys! Some of his hobbies include: hunting, fishing, spending time at the lake, working out and participating in local sporting activities.
Reid Fey – Chiropractor in Training
Reid received his first adjustment at just 8 hours old! He wishes to do both mommy and daddy's work someday – being both a chiropractor and a member of the South Dakota Air National Guard. On occasion, you may see Reid greeting patients with a smile and helping mom throughout the office.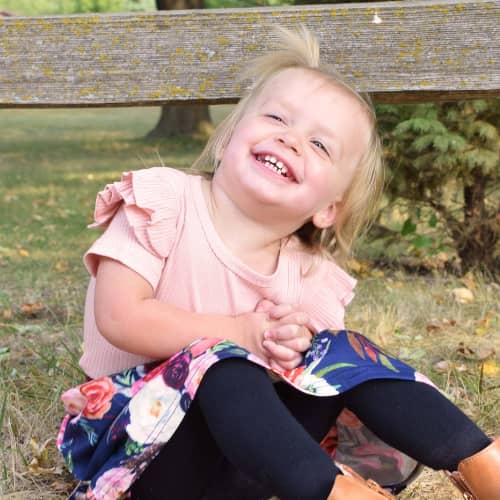 Joessa Fey – Chiropractor in Training
Joessa received her first adjustment shortly after she arrived earthside and a second adjustment at 2 days old to aid in the relief of digestive discomfort and a bowel movement. She wishes to be both a long-haired princess like Elsa and a chiropractor. You may find Joessa in the office from time to time singing a Frozen lyric.
Korie Fey – Chiropractor in Training
Korie is the newest member of our team at 605 Chiropractic & Wellness! Korie received her first adjustment at just 2 hours old and continues to experience the benefits of chiropractic care. You may occasionally find Korie in the office with a smile on her face, or tucked away in the corner taking a nap.